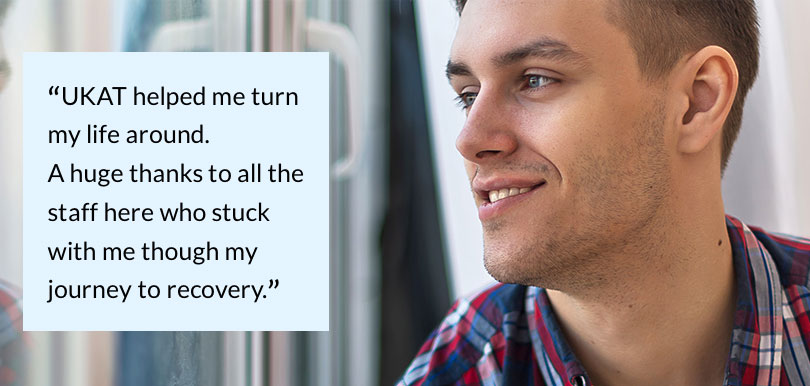 Are you of a loved one suffering with addiction and want to discuss an intervention? If so, UKAT are dedicated to helping you achieve a permanent addiction-free life. All our staff are in recovery from a range of addictions and most have been through rehab themselves. Furthermore our 160 nationwide beds & rehabs are best-in-class, CQC regulated and we have a range of multi-cost options to suit your budget, with 1yr free aftercare as standard.
For more information about treatment costs & locations please call us on
0203 131 0727 or talk privately with our addiction experts on LIVE Chat!
Intervention Benefits
Over 90% success rate for rehab admission
Significantly increase the speed of rehab admission
Professional guidance through the recovery process
Medical and psychological support
Encourage family members to share their POV
The Intervention Process
Before the intervention, those involved should take notes on what they want to say, including:
Any changes seen in the addict's behaviour, personality, or the way they treat others
How they personally have been affected by these changes
How they feel the relationship between them and the addict has changed as a result
The positive effects the treatment will have upon the addict's life
That they love the addict and will no longer play part in any continued self-destruction
After this, the people who will participate need to go through training with the interventionist, so that all emotions which could obstruct the process are removed. Once this has been realised, the intervention itself can be actioned.
If you have any questions regarding addiction intervention process – we can answer them!