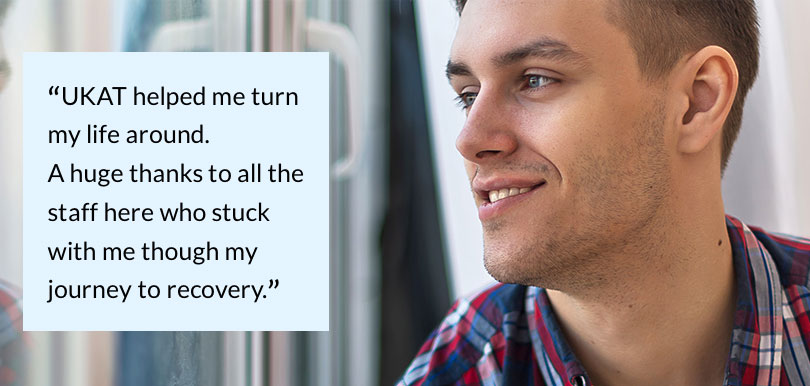 Are you or a loved one looking for rehab through the NHS or want to find out more? If so, UKAT are dedicated to helping you achieve a permanent addiction-free life. All our staff are in recovery from a range of addictions; many have been through detox & rehab themselves. Furthermore our 160 nationwide beds & rehabs are best-in-class, CQC regulated and we have a range of multi-cost options to suit your budget, with 1yr free aftercare as standard.
For more information about treatment costs & locations please call us on
0203 131 0727 or talk privately with our addiction experts on LIVE Chat!
Private Rehab Benefits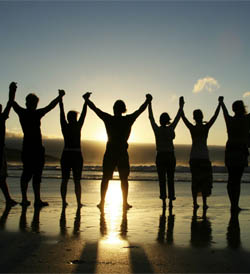 Be in a safe and nurturing environment
Medical detox with 24/7 care & support
Overcome the root causes of addiction
Experienced team of doctors & therapists
Personalised rehabilitation programme
Look, feel, sleep better & regain confidence
Learn techniques for relapse prevention
1 year complimentary aftercare support
Can I Get NHS Rehab?
Unfortunately, accessing government funded rehab is only granted to the most severe and critical cases of alcohol/drug addiction. The application process is lengthy and you would be required to engage in less-intensive treatment first. If these methods fail to work, and your key worker feels it is appropriate, only then will an application be considered. If approved, you will be placed on a waiting list for rehab which is usually between 6 months to 1 yr.
Treatment Cost
Counselling: 10 sessions from £1,000
Medical Detox: 7-10 days from £2,500
Low-cost rehab: 28 days from £5,500
Luxury rehab: 28 days from £10,950
*12-week rehab: from £9,999
Recovery Programmes
We strongly recommend a minimum of 28 days rehabilitation. In this time, you will be treated physically, mentally and emotionally. Our specialist programmes include:
One-to-one counselling
Cognitive behavioural therapy
Group therapy
Fitness and Massage
Yoga & Meditation
Music & Art therapy
Process addiction therapy
Holistic programme
Mindfulness and Acupuncture
Relapse prevention techniques
We specialise in providing tailored detox & rehab programmes to the client with dedicated family support. Drug addiction rarely affects just the individual, and we appreciate that this can be a stressful time for all those concerned. If you have any questions regarding our alcohol and drug addiction rehabs, treatment needs, locations and cost – we can answer them!