Why choose Liberty House?
Liberty House Clinic is a fully furbished drug and alcohol detox and rehabilitation facility set within a quiet and picturesque suburban street based in the heart of Luton. Situated just outside of London, our facility boasts 18 beds, large grounds, recreational facilitates and fully trained staff. The treatment services include providing a monitored detox as well as a fully comprehensive rehabilitation programme designed to address the mind, body and spiritual wellbeing. More
We'll help you beat your addiction.
Open 24 hours
We arrange everything
Immediate admission
1 year's free aftercare
A safe, secure and quality assured environment
Experienced Staff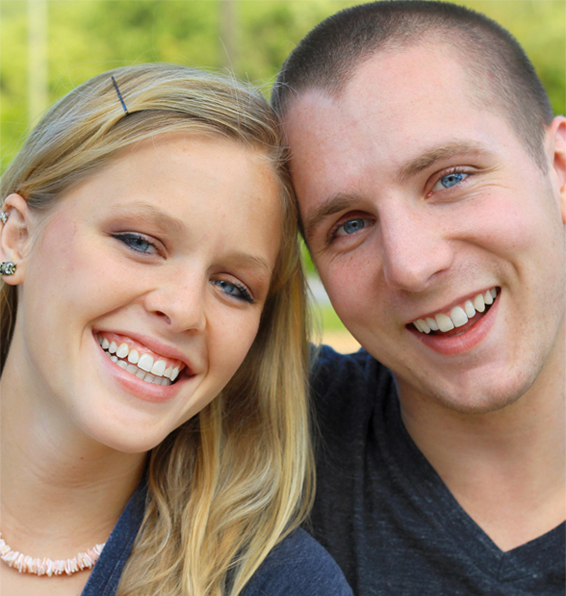 I got help.
There is nothing wrong with seeking help. I did it when I felt I no longer had control over my own life. Liberty House was the irreplaceable help I needed in that moment.