Why choose Liberty House
Recognised by the Care Quality Commission (CQC) as outstanding, Liberty House is a facility dedicated to providing the highest quality rehab treatment to all those in need of addiction support. With a remarkable team of staff working together to guide our clients to healing in a safe, peaceful environment, we would be proud to support you as you move through your journey to recovery.
We have a unique approach to rehabilitation
Our world is surrounded by individuals with distinct personalities, interests, and talents. Where one person will thrive and flourish, another can struggle – a fact which makes our world such a curious and exciting place. For those planning to undergo rehab treatment at Liberty House, uniqueness stands at the heart of everything we do. We remain mindful that something that resonates with one client will not necessarily resonate with another.
For this reason, our centre is proud to offer our clients an all-encompassing holistic treatment plan, which looks to treat the full scope of their physical, emotional, and spiritual needs.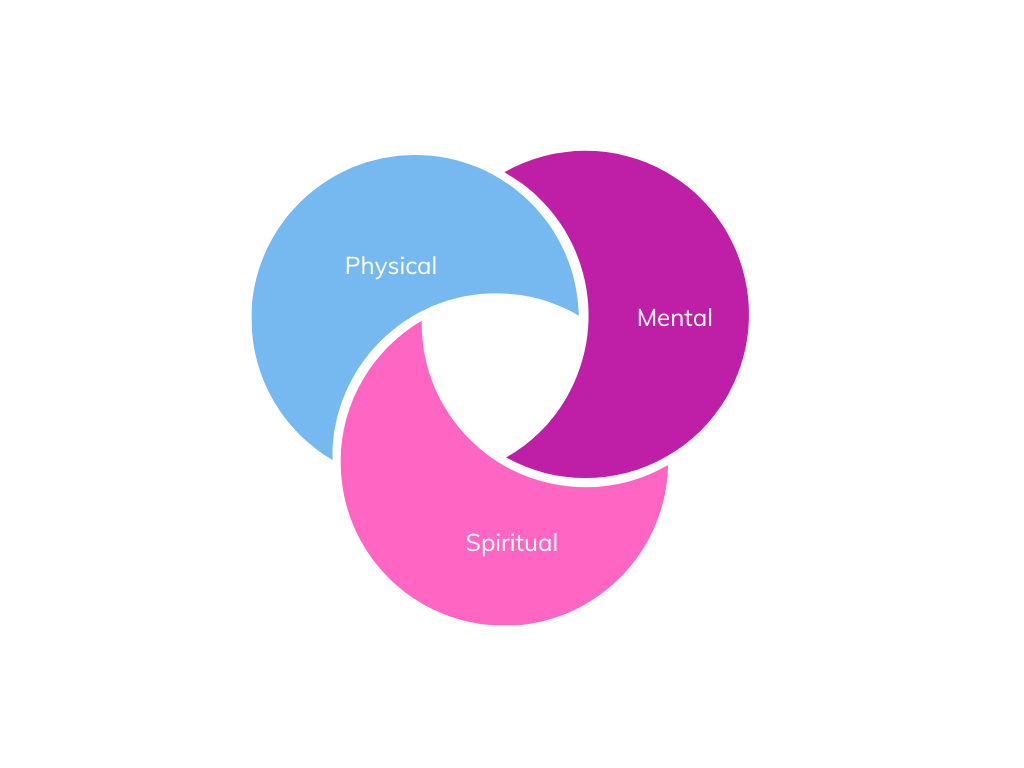 Physical healing
At Liberty House, all our clients will be provided with a thorough detoxification regime, planned exclusively with them in mind. This attitude to detox guarantees they will be offered a plan that best suits their specific needs, with staff regularly monitoring their progress and reviewing care plans to keep them comfortable. Detox is an integral element of the recovery process as it allows the body to adjust to life without dangerous substances, bringing them back to a state of balance and equilibrium within themselves.
Some other elements of our treatment which promote physical restoration include:
Access to a wide range of nutritionally balanced meals, all prepared by our in-house chef.

Mindfulness, among other exercise programmes, to calm the mind whilst simultaneously strengthening the body.

A daily schedule brimming with activities to keep you active and promote a good night's rest.
Mental healing
At Liberty House, we believe that there is no 'one-size-fits-all' approach to rehab treatment, which is why we offer a wide range of therapeutic activities that encourage mental healing.
Some activities we provide to facilitate mental healing include:
One-to-one counselling offers clients a chance to open up or share any issues they might not feel comfortable disclosing in a group setting.

Cognitive Behavioural Therapy (CBT) to establish healthier thought patterns and coping strategies as residents move forward in their recovery.

12-step recovery to encourage community and collective healing, laying the foundations for a new life after leaving our centre.

Support workers on hand around the clock to ensure clients are never without emotional support.

Reflection workshops and creative groups help clients to explore new coping mechanisms and express themselves through a range of art mediums
Spiritual healing
Spiritual healing is so effective as it restores hope from within; it gives those suffering the strength they need to truly see the other side of addiction and live their lives with new-found hope and excitement for the future. With such a wide variety of treatments available, our clients are bound to find something that resonates with them. Some of the activities Liberty House utilises to promote spiritual healing include:
Yoga for all-around peace within the self, calming the nervous system and providing clients techniques to take home with them after having left our centre.
Gong bath therapy engages clients with all their five senses, bringing them back into their bodies and encouraging connection to the rest of the group.
We provide a home away from home
As a residential rehab centre, individuals will be expected to live within our facility for the duration of their stay. We appreciate that for our clients – in particular, first-time admissions – the process of coming into rehabilitation can be a daunting experience. While this can seem intimidating at first, we wish to assure you that our team has worked tirelessly to cultivate a welcoming environment where clients can feel safe and comfortable.
Based on years of experience, we at Liberty House implement a thorough admissions process that involves a completely free-of-charge assessment prior to admittance, a streamlined admissions process designed to settle clients slowly and comfortably into their surroundings.
Once arriving at Liberty House, clients will immediately notice the centre's cosy atmosphere, fully furnished with all the amenities to make you feel at home. Welcomed in by a member of our clinical team, they will be able to offer reassurance and answer any further questions you might have. Located on a quiet suburban street in Luton, there is all the privacy necessary for clients to fully engage with their treatment plans whilst still feeling close enough to the outside world so as not to feel totally inaccessible.
We have an exceptional team
At Liberty House, we are proud to have an extraordinary team of staff at the helm, offering our clients a rehabilitation experience that they will truly embrace. With impressive credentials, the clinical team will regularly liaise with physicians, nurses and other specialists in the field of addiction and recovery services.
We firmly believe that compassion is paramount to any effective treatment programme, and if clients do not establish meaningful bonds with their counsellors and therapists, they are far less likely to fully engage with their treatment programme. For this reason, we employ staff that have their own personal relationship with addiction, facing their dependence head-on and coming out healthier and with a more positive outlook on life.
As our staff have had their own experiences with addiction treatment, they use this unparalleled knowledge to inform their own practices at Liberty House. That way, we can be certain that our team always implement practices that best reflect the needs of those caught in the cycle of addiction. Giving clients the motivation to see through the tough times, all our intakes are reminded that recovery is possible and that they have the best support network to see through their rehabilitation.
We help you to build bridges
Over the course of treatment, clients will form meaningful connections and friendships, some of which are invaluable to seeing them through their recovery. For this reason, Liberty House has worked hard to ensure that, after leaving the doors of our centre, this connection never fades. With one year's free aftercare and an introduction to our Alumni Network of past clients, this sense of community is encouraged well after addiction treatment ends. In addition, with regular newsletters, podcasts and events to bring our UKAT family together, past clients never need to feel alone in their recovery again.
We help you to find your voice
Many of those entrenched in addiction can often feel hopeless, plagued with thoughts that they are not good enough or don't deserve to receive help. At Liberty House, we want every client's experience at rehab to reflect their own words, which is why we work diligently to cultivate a safe space, one where they feel totally comfortable sharing their needs and personal wishes with our team. This way, every resident at our centre is provided with the tools to truly find their voice in an empowering environment which facilitates them in reaching their goals.
Start your journey with Liberty House today
At our centre, we would be pleased to welcome you into our facility as soon as you are ready to begin breaking free from the clutches of addiction. By its very nature, addiction is an isolating affliction which tears its victims away from their support networks. From all of us at Liberty House, we want to reassure you that it doesn't have to be this way, and there is a whole network of support waiting for you if only you make that first step.