Addiction therapies
Addiction is a complex, multi-faceted condition which is why it can be very difficult to overcome without professional addiction counselling and therapy. Liberty House takes a holistic approach to rehab treatment by using a combination of different addiction therapies and evidence-based treatment methods. This enables you to focus on every aspect of your addiction and gives you the best chance of long-term recovery. Each of the addiction therapies and treatments we provide during your time in rehab will help you to identify and address the root causes of your addiction and develop the skills and knowledge you need to maintain your sobriety in the future.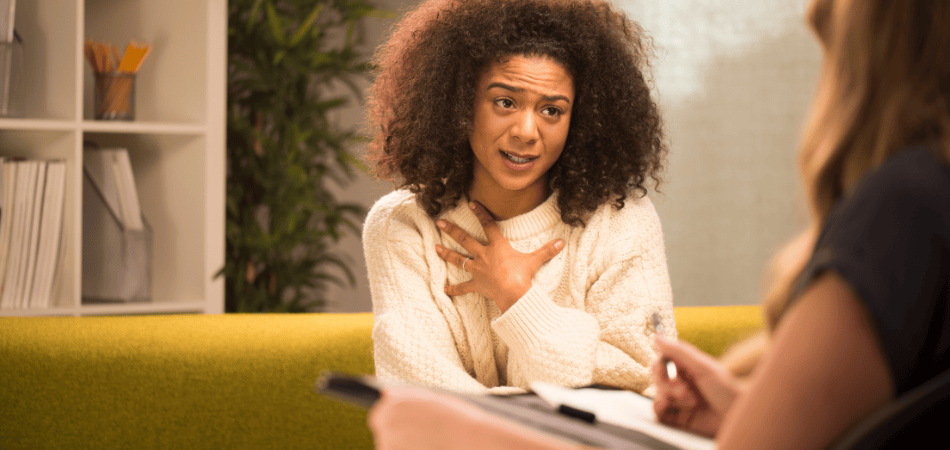 Addiction counselling and therapy at Liberty House
Everybody is different and will respond differently to different types of addiction therapy. That's why Liberty House offers a range of addiction therapies so that you are sure to find ones that work well for you.
We also understand that addiction is not just a physical problem but also a mental and emotional one. Addiction affects every aspect of your life so effective treatment does not just focus on the condition in isolation but also considers mental health issues, trauma or other factors that might be fuelling your addiction. By addressing all of these areas, we give you the best possible chance of achieving a lasting recovery.
To find out more about our comprehensive addiction counselling and therapy programmes, get in touch with Liberty House today. Our admissions team will be happy to answer any of your questions and help you take the first step on your journey to recovery.
Liberty House addiction therapy and treatment methods